Out Of The Shadows
Art Contest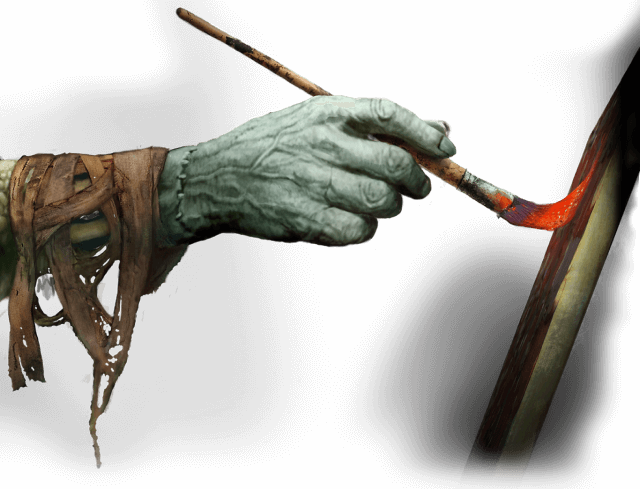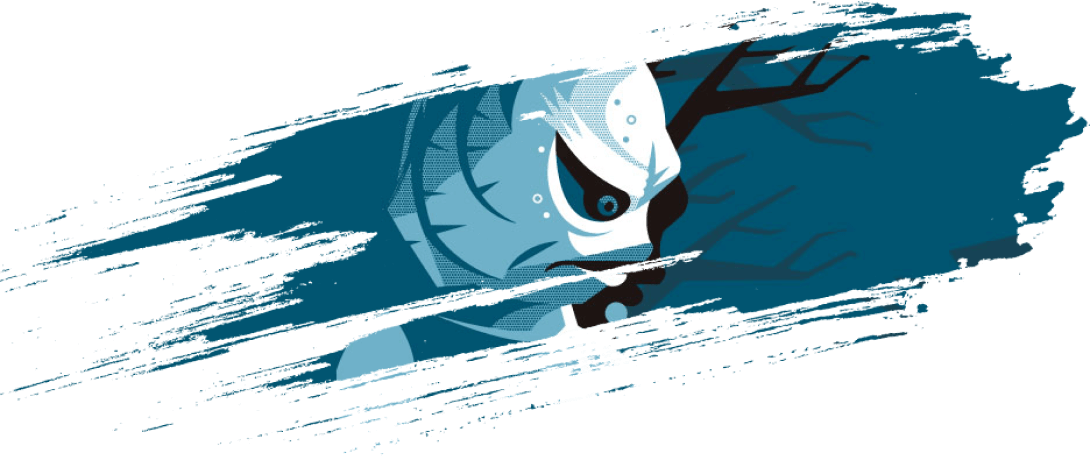 If you're an artist, an illustrator, or a designer...
Universal Pictures - the original home of the monsters - brings you the chance to create the next generation of horror icons and win $10,000.
They are beloved - and feared - by millions...
the legendary terrors of the Universal Pictures' Monster Library: Dracula, Frankenstein, Bride of Frankenstein, The Mummy, The Invisible Man, The Wolf Man, and Creature from the Black Lagoon.
They are outcasts and rebels...
captivating and relatable reflections of who we are and what we fear, told through classic stories and unforgettable images. Now, using them as inspiration, Universal Pictures' Out of the Shadows Art Contest is challenging YOU to design the next great monster.
Give your creations the spark of life...
with artwork that tells a story in a single image, like the scribbles and sketches that gave us these giants of cinema, long before the cameras rolled.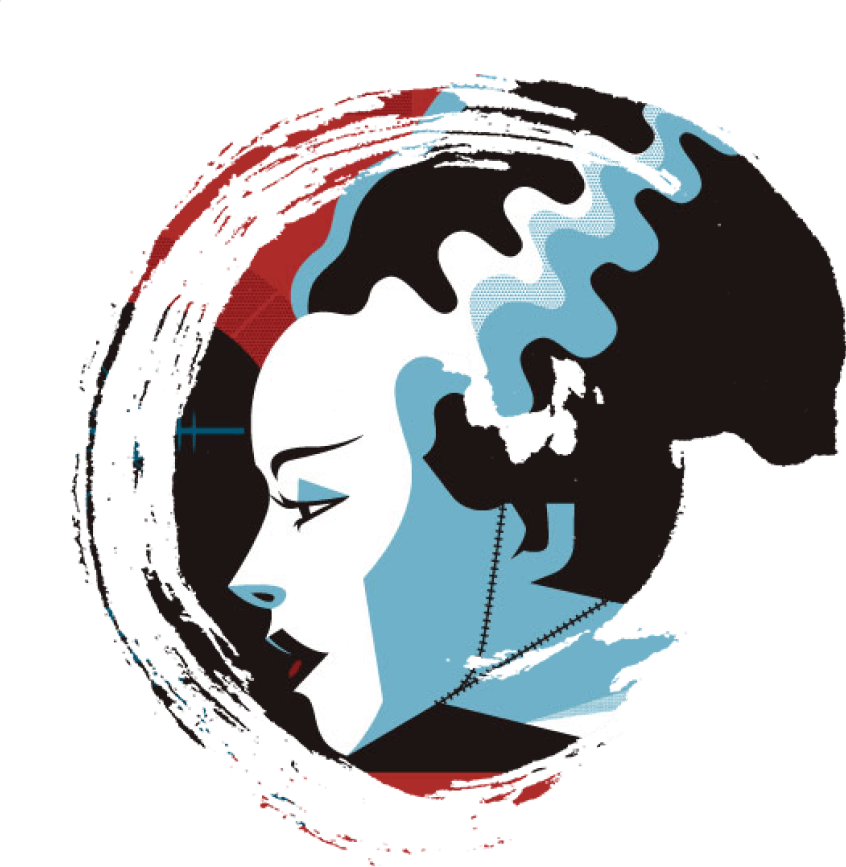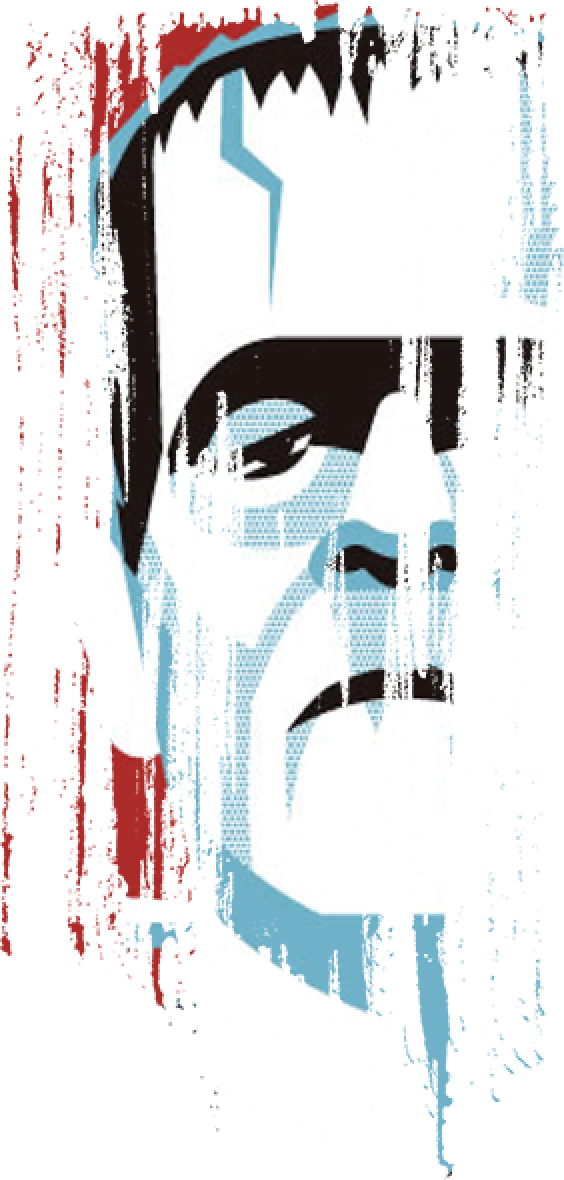 This is an opportunity to win
$10,000
and be recognized by a panel of visionary Hollywood filmmakers and creatives, including director, writer, and producer Andy Muschietti, writer and producer Barbara Muschietti, writer and producer Robert Kirkman, and artist Crash McCreery. Additional judges' include iconic contemporary artists Tristan Eaton, Afua Richardson, Yuko Shimizu and Matt Taylor. Mad scientists and artists both, give us your nightmares.
Find Out More
Requirements
The Universal Monsters: Out of the Shadows Art Contest is open for submissions from 6:00 AM PT on Thursday, February 11th, 2021, to 12:00 PM PT on Monday, March 8th, 2021.
You must be at least 18 years or older and a US resident to enter. Subissions not received within this time period will be disqualified. See Official Rules and requirements for eligibility and other requirements.